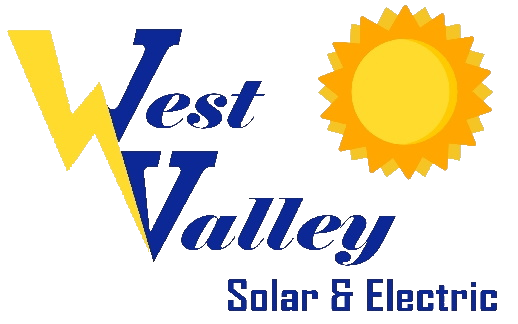 Your local resource for advanced energy solutions.
Contact us for your FREE personalized energy analysis.
West Valley Solar & Electric is owned by Randy Granados, a licensed commercial electrical contractor with 20+ years of experience, who specializes in solar installations. We install everything from receptacles to main electrical panel change outs.
CONTACT US: 530/671-5571 or 916/690-2645